Guide
What Brands Need to Know: Creating a Successful Brand Ambassador Program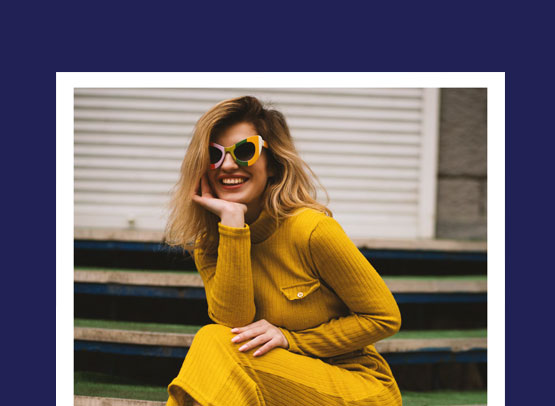 A brand ambassador is necessary because it represents your business in a positive light. They help to build trust with your audience of potential customers. Ultimately, they help to bring consumers closer to your business. 
But how can you create a successful ambassador program?
Read this guide and discover your action plan for creating and executing successful ambassador programs. Learn how some businesses are leaning into ambassador programs to:
Improve quality of influencer activations
Drive brand affinity and community growth
Increase community growth
Provide consumer research & insights
Sponsored by: MAVRCK
This page is FastPass tested and is compliant with Microsoft Accessibility features.
Get Exclusive Access to the Guide
10529-10530
What Brands Need to Know: Creating a Successful Brand Ambassador Program
By downloading this publication, you understand and agree that you are providing your personal information to Anteriad, LLC, and Anteriad may share your personal information with MAVRCK, pursuant to Anteriad's Privacy Policy. Furthermore, MAVRCK may use your personal information to provide you with marketing materials and contact you regarding its services, pursuant to Privacy Statement.